More Easter
Here are some more pictures of our Easter celebration!
Every year, on the Saturday just before Easter Sunday, we do our egg hunts, our egg coloring, and all that fun stuff that really has nothing to do with Easter. That way, on Sunday we can focus more on Christ and all He's done for us.
But, here's Saturday's stuff.
It's so fun coloring eggs. Since it always seems to go by fast, we colored 2 dozen eggs this year. Half of which you've already seen on the tree I made!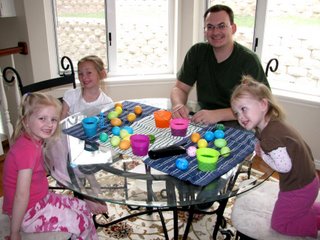 That ugly green one is in honor of my Dad! Every year he would color one egg and make it as ugly as he could. I guess I could have made it uglier, but oh well.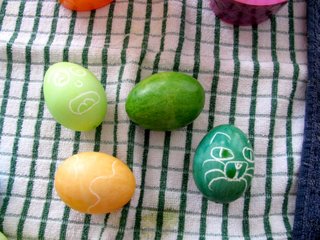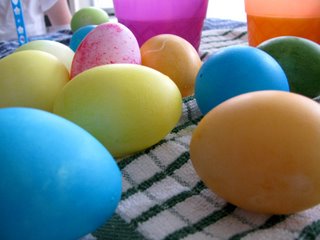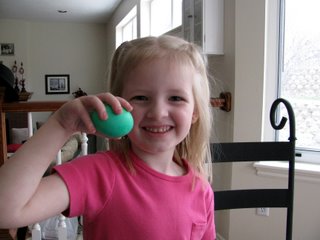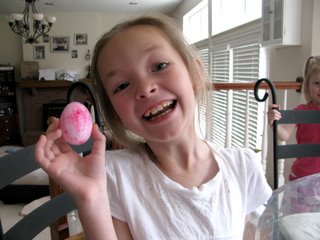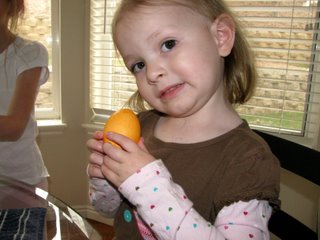 What is it with me and dumb faces?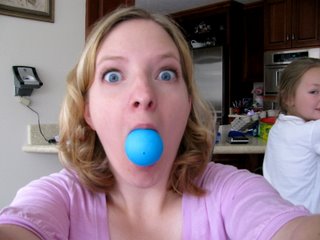 Our egg hunt was in the house since it was gray and wet outside.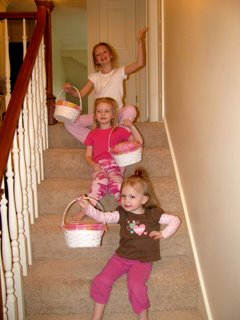 Here's the "Easter bunny" stuffing the eggs.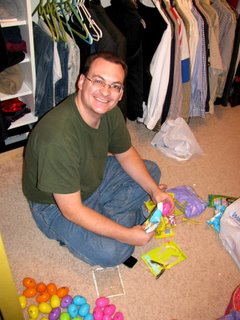 We hid a total of 42 eggs.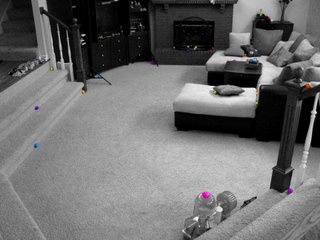 To keep it fair and to make sure everyone got an even amount, we labeled each egg with a letter.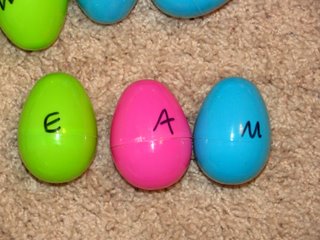 Instead of just candy, we also included little toys like these erasers. You put the little tablets in water and they grow! Kinda lame, but the kids enjoyed them!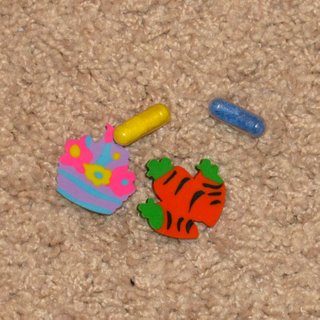 And last but not least, they got their baskets from the Easter Bunny!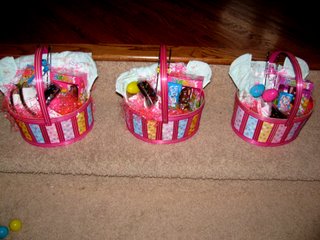 Here's the clean up we were facing.