HAPPY 5th BIRTHDAY!!!
Our beautiful daughter, Eden, had her birthday yesterday! I would have posted this yesterday, but I didn't have the pictures finished yet.
Eden is such a joy to have in our lives! If you were to ask us to describe Eden in one word, it would be... PIXIE. And that's what she is! She's a spunky, fun loving, very confident little girl! Her preschool teachers always tell me how impressed they are that she's so confident in everything she does and that she doesn't care what anyone else thinks! I wish that had something to do with us being good parents, but I think it has more to do with her being... her!
At the hospital.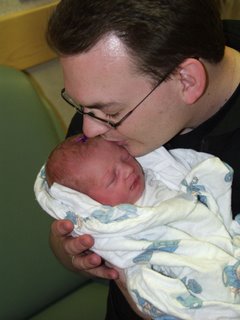 (home)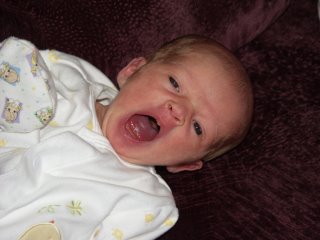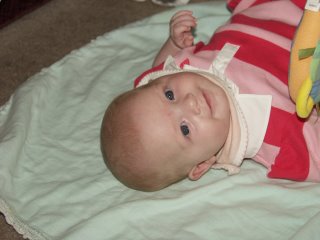 These pictures were taken about 2 years ago. If you want to see it a bit larger, click on it.


I've decided since I have the equipment and the "know-how", every year before each daughters birthday I'm going to do a little photo shoot with them.

These are a few from Eden's!
(Sorry for the mix of color, B&W and sepia. I can't decide which I like better.)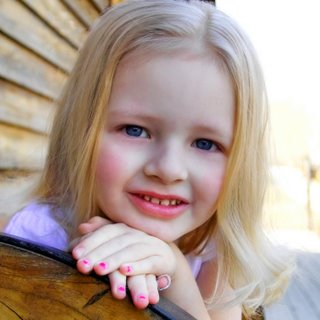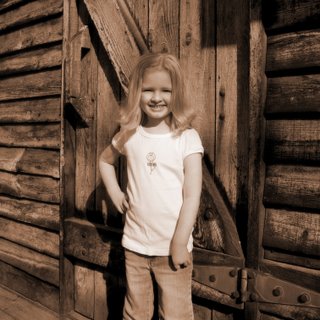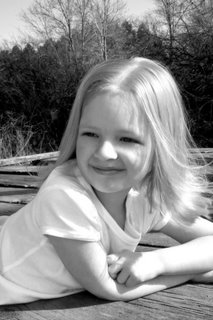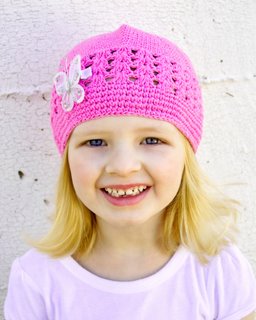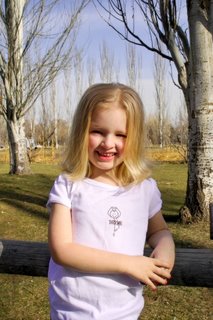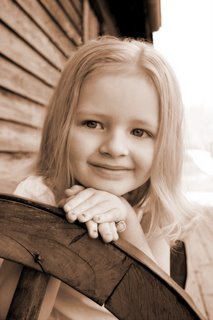 Eden, we love you!
H
A
P
P
Y
B
I
R
T
H
D
A
Y
!