Pineapple Anyone!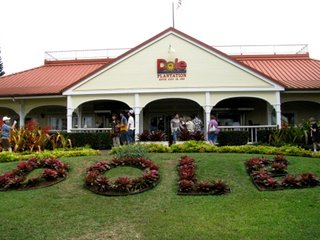 The
Dole Pineapple Plantation
! Home to the largest maze on earth! Kinda made me feel like a lab rat.
This maze was huge! You could either go in and just wonder around, or you could do the challenge by going to all 6 check points within the maze. (They gave you a card and you had to trace a little shape onto them at each point.) Paul and I did the challenge!
Let's get started!!!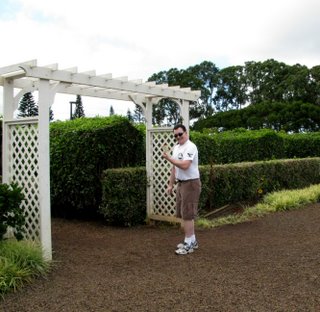 We're lost!!! We might as well give up!!!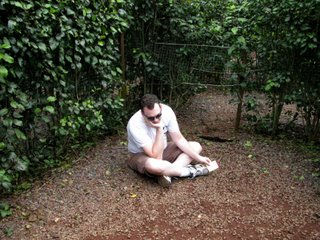 As if the maze wasn't confusing enough!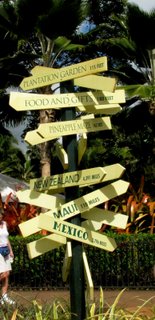 The record time for that maze was around 10 minutes. I think it took Paul and I just over 30 minutes.
I have no clue what this tree it, but that's the most colorful trunk I've ever seen!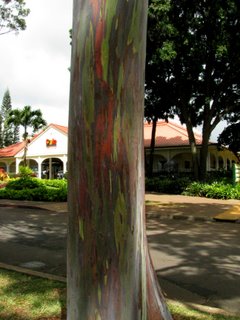 A very Suessical looking plant.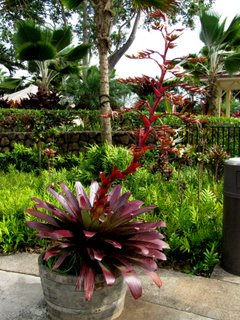 More funny faces.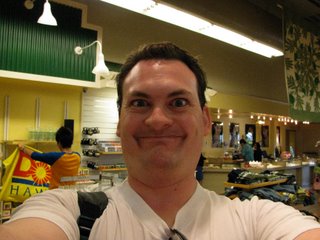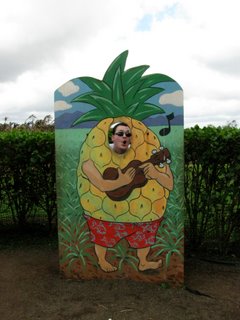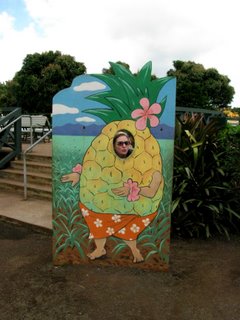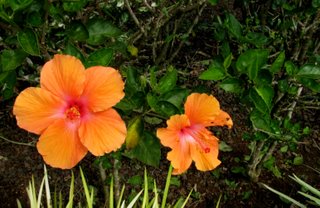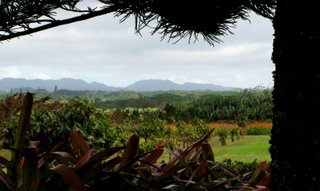 Ahhhhhh... more beaches!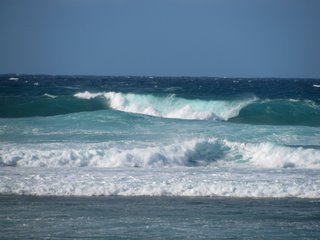 BEAUTIFUL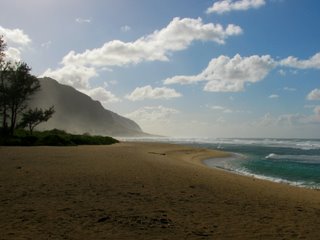 Look hard, there is a rainbow there!