Almost done... almost
Well, this post is of our last full day in Hawaii! We did a lot of driving around, hanging out at beaches, stuff like that. I don't remember if this was the day I actually went into the ocean or not. I did once during the whole trip.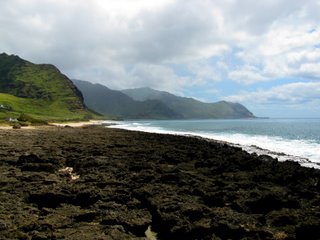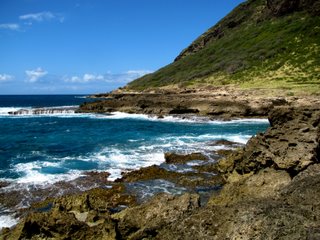 Doesn't that look fake!?!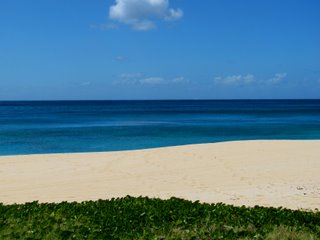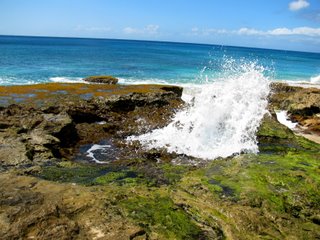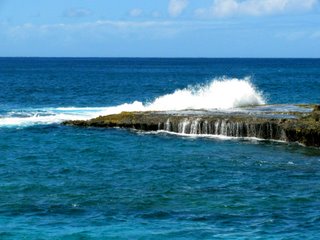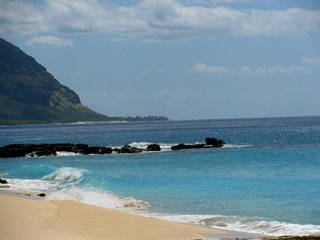 A really big cave! But we didn't actually go spelunking.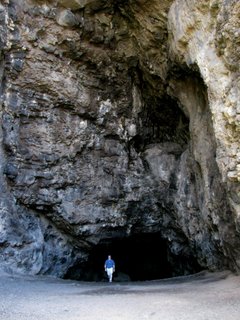 We went to a lookout point but couldn't stay long. The wind was so strong! It was blowing my hair straight up and if you faced into the wind, you couldn't breath.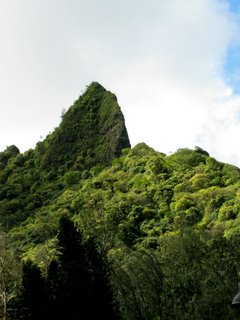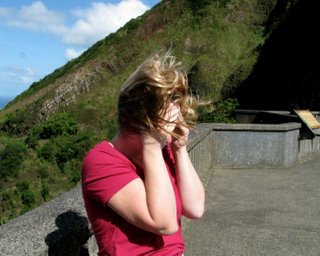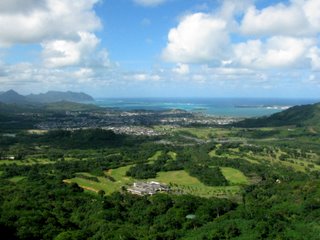 Friday night the hotel did a show and fireworks. We didn't see too much of the show, you had to pay to get good seats to it, but we did have great seats for the fireworks! It was a fun "last night" in Hawaii.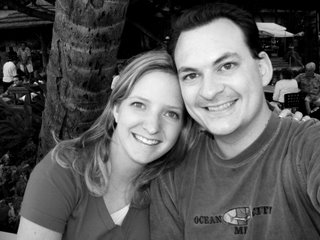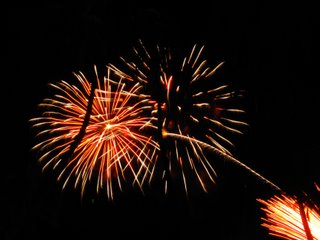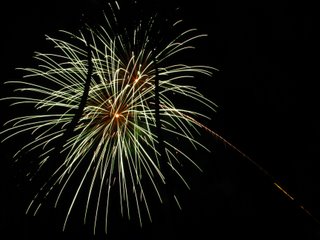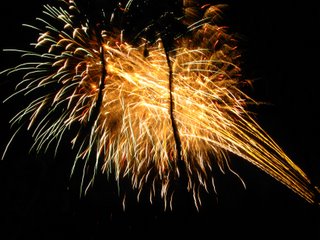 Tomorrow I'll be posting the last of our trip. Then, back to my normal boring blogging.