Miscellaneous-ness
Boy, yesterday was exciting! But enough about that. I decided it was time I do a post about what we've been up to lately. Nothing fancy or special, just our everyday lives with pictures!
First, we went to WICKED!!! Such an awesome show! The lady who played Glinda was hilarious! If you ever get a chance to see this show...
DO!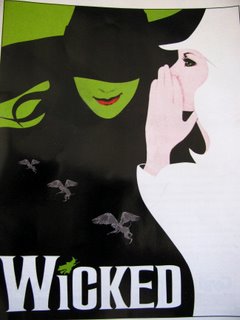 Eden turned 5! I know I blogged about that, but here are a couple of pictures from around that time. She had a fairy party!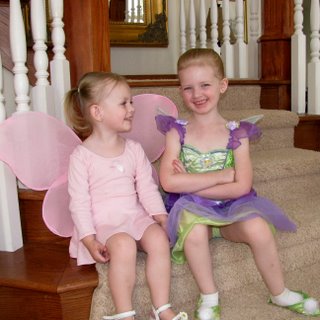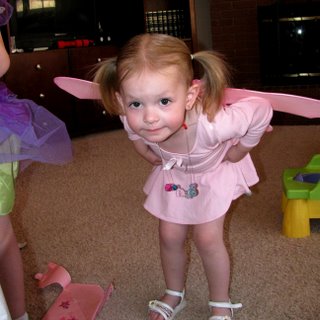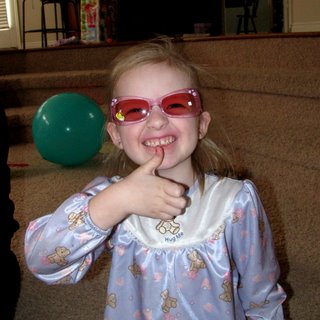 We went to the park to feed the ducks!
Instead we got surrounded by 40 seagulls and 2 geese.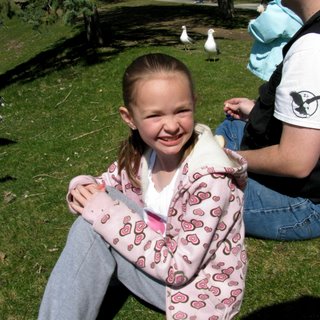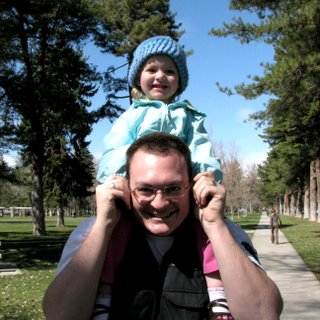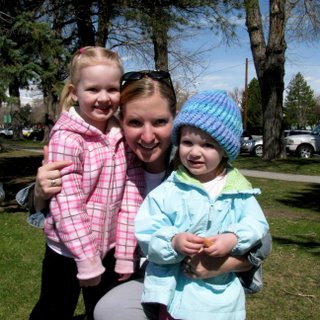 We had a belated Easter party!
Every year for the past 3 years I've done a yarn maze. With 12 kids that gets interesting. Basically you have a thing of yarn for each kid and wrap each string all over the place either inside or outside, and have the yarn end with a goodie bag tied onto it. The kids love it. It takes about 2 hours of prep time and is done in about 20 minutes.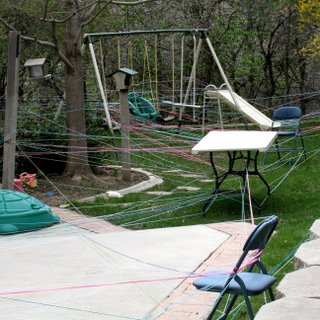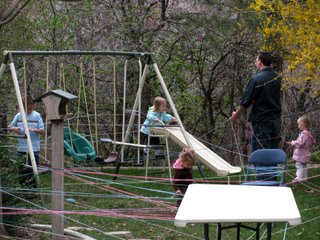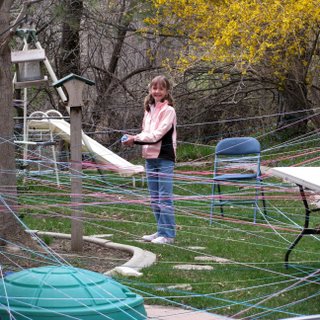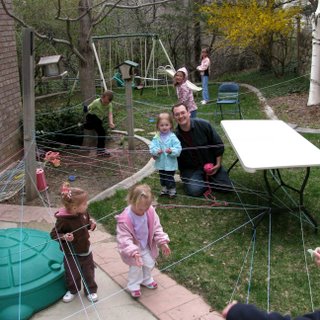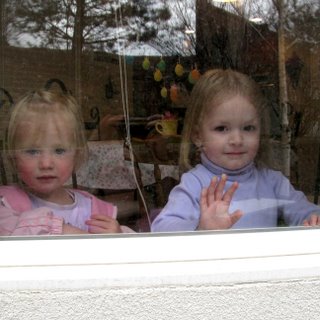 Janina brought a really cool craft for the kids to do!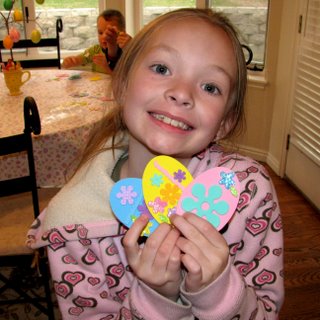 Ashley got "Principal's Pride"! It's an award given for various things. Some get it for doing well in class, others get it for doing a great art project... Ashley got it for being a great friend to everyone! Ashley's teachers know that if a new kid moves into the class, they can sit that new kid right next to Ashley and she'll be instant friends with them! She really does love everyone!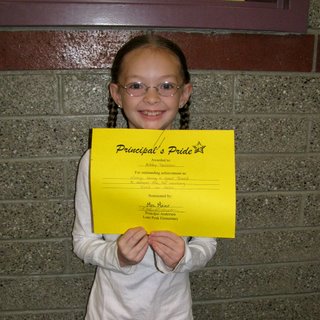 Our cutiful princess!