Day 4!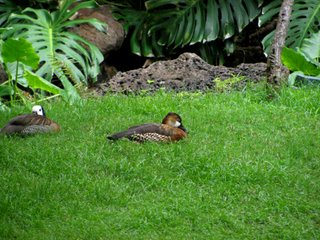 Today was a "Down Time" day. So, I'll show you around the hotel grounds!
We stayed in a Hilton Hotel. There were several clustered all together and they shared a private beach!
There's not much to say about these pictures, but if there is anything, I'll let you know.
Mom wokring on Janina's baby blanket.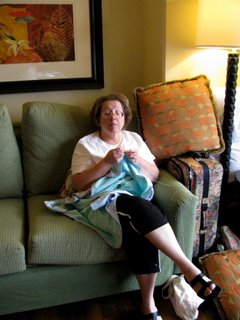 Karl working... on work.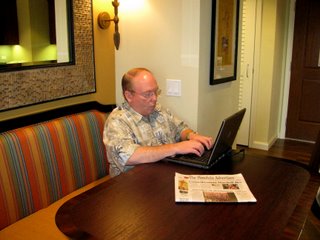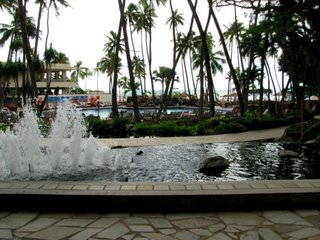 This is a little chapel on the hotel grounds. Wedding anyone?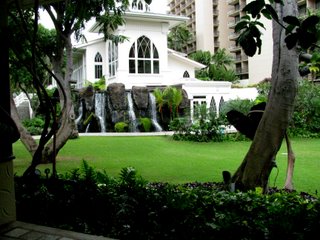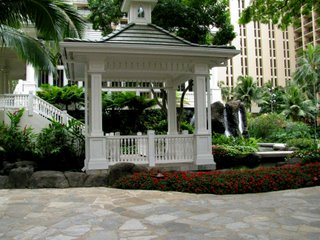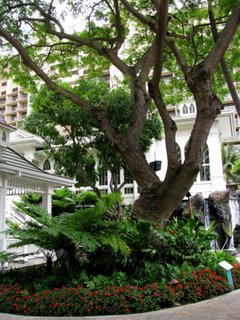 They had several birds around the grounds. Not wild birds, just birds.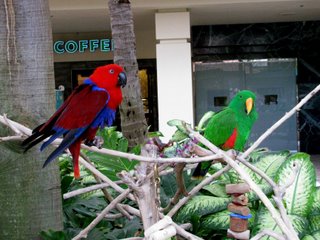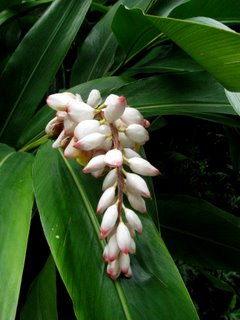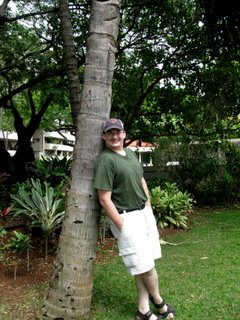 Putting my new found tree climbing skills to use!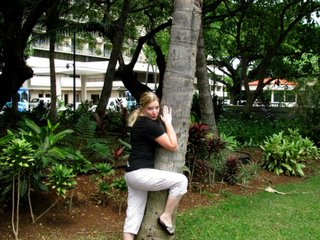 Here's a so-so picture of their private beach.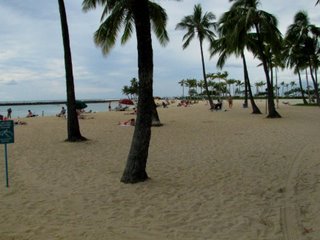 Paul made it into the water that day. The rest of us just got our feet wet.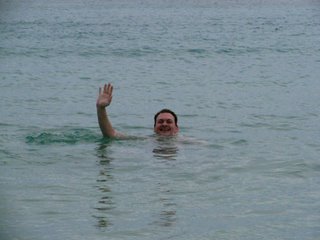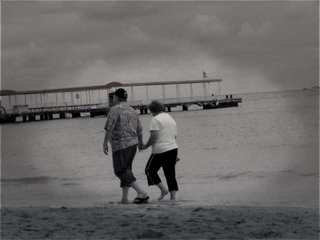 And this picture, well, there's nothing really to say about it, I just like it.