North Shores
Today is going to be a 2 part-er.
We drove along the north side of the island (Oahu) on our way to the PCC. Stopped by a beach or two and went to see the temple, which unfortunately closed last December and will remain closed for at least 18 months.
You are going to be sick of waves by the end of these posts. But they were too beautiful not to capture. The pictures definitely don't do justice to ocean.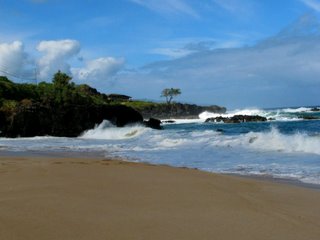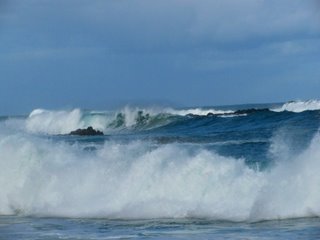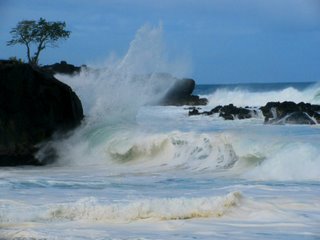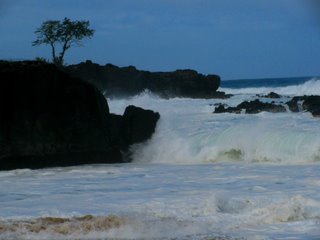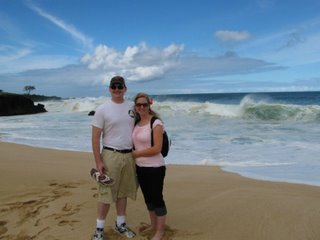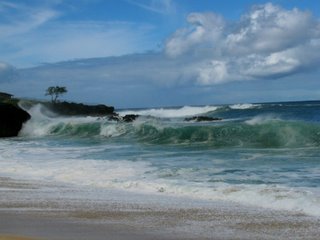 It was sad seeing the temple all boarded up like that. If you look for pictures of the Hawaii Temple online, you'll see that it's normally a beautiful white.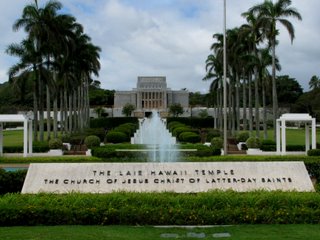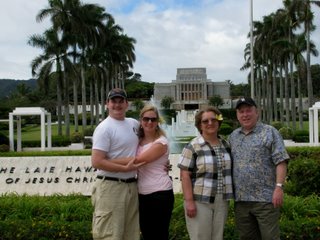 I thought this carving on the temple was awesome! I'd never noticed it in other pictures before.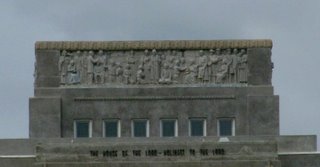 Of course I have to include flower pictures. I learned that the official flower of Hawaii is the
YELLOW
Hibiscus!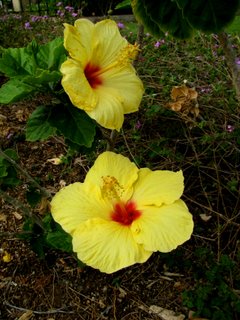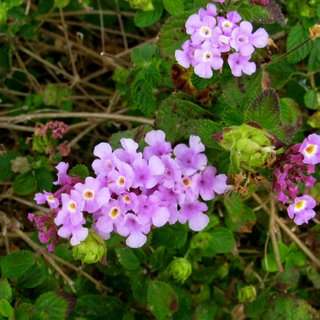 Come back later today for the PCC pictures, and this time, I promise, it will be them.