Tip-Toeing Through Tulips
Last week we headed downtown to Temple Square. Around this time of year they have a ton of flowers (mostly Tulips) in bloom.
So, here are a ton of pictures of us!
We took tracks, mostly because it's fun for the kids and partly because with downtown being all crazy with buildings being torn down, we weren't sure about parking.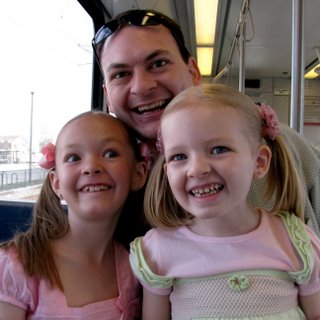 (ugh, I can't wait for my hair to grow longer)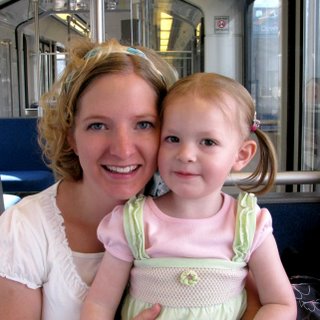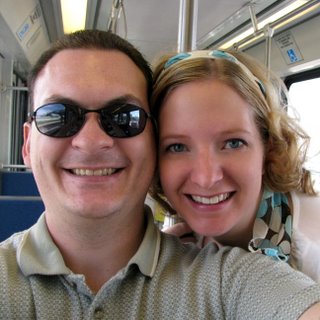 Mandy started the day off kinda tired.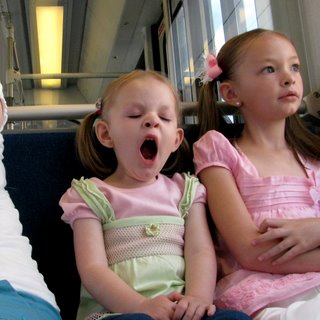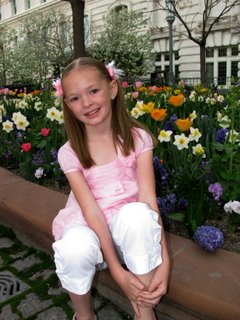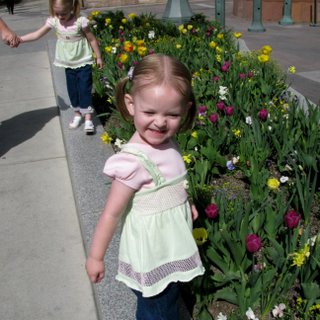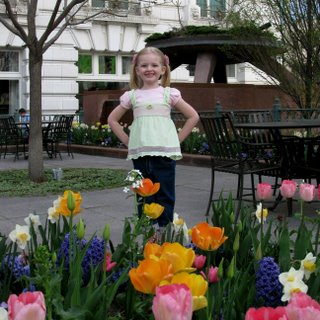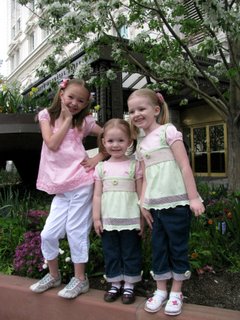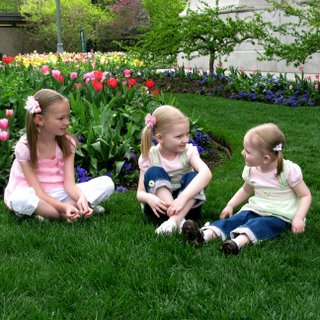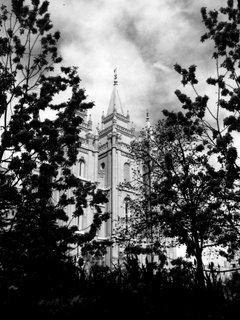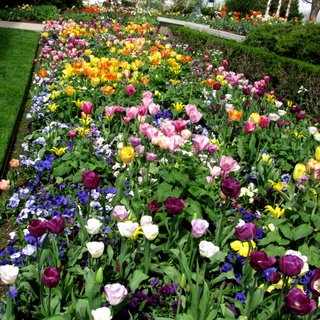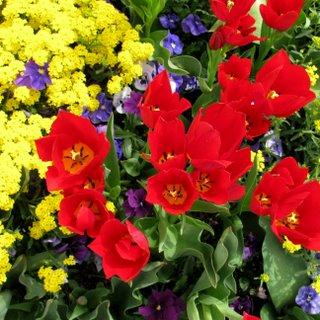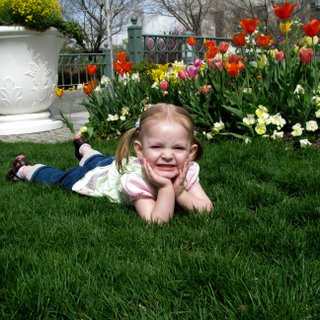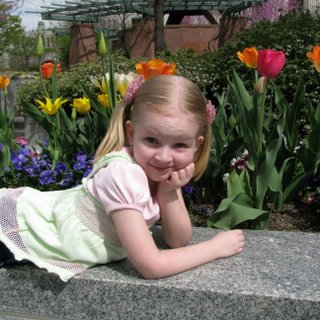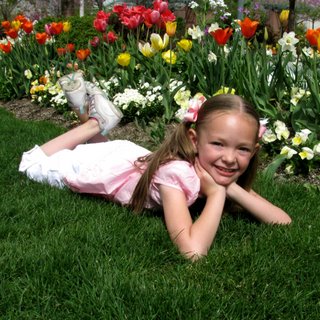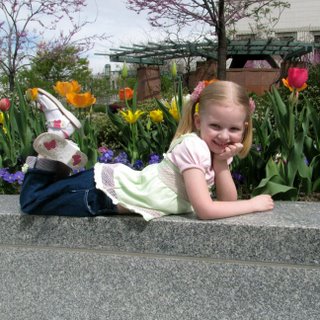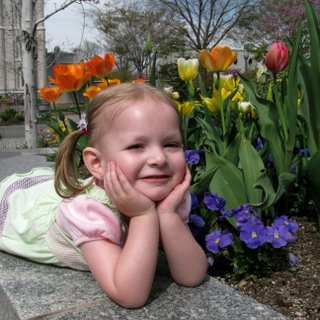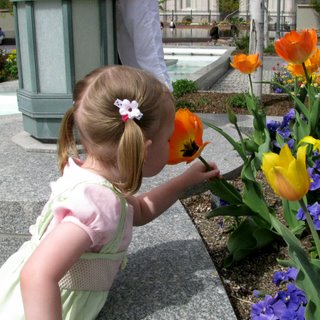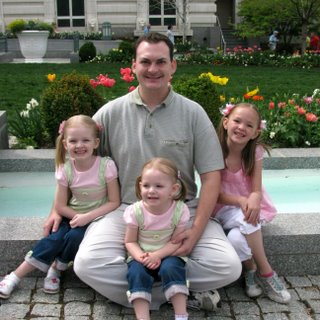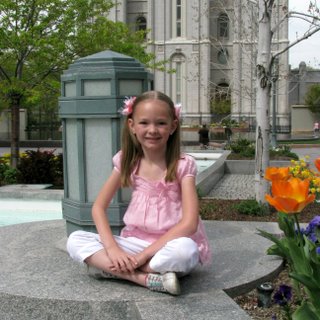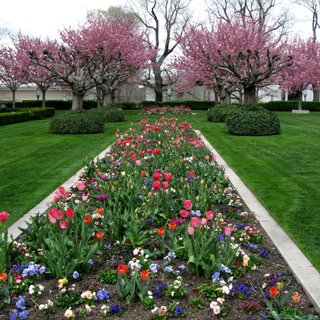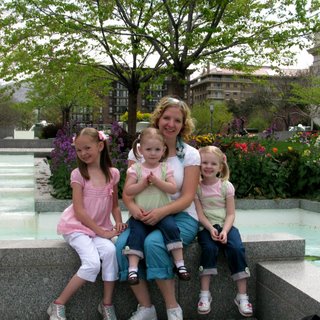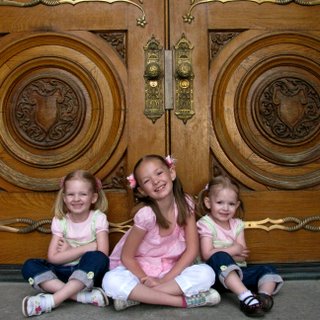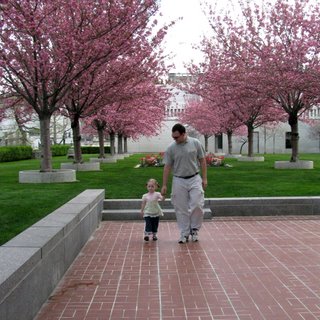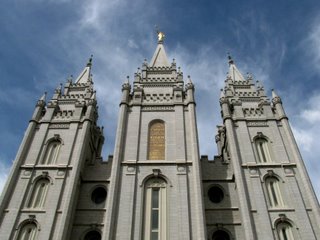 Amanda started the day kinda tired and ended it exhausted.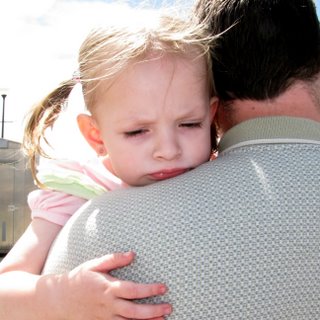 And that, as they say, is that.