Dinosaurs, Aliens and Monsters... YAY!!! (Update #3)
Paul figured out a way for me to blog! Things feel so much better in the world now because of it!


Yesterday we took the girls to see Monsters vs. Aliens! Not the 3D one, but they loved it. So that's where the "Aliens" and "Monsters" part of the title comes in.



As for the dinosaurs part of the title, we took the girls to the dino museum... in July. Yeah, I know, I'm putting things out of order, but oh well... deal with it.

This is just the typical post, not much explanation, but tons of pictures.

ENJOY!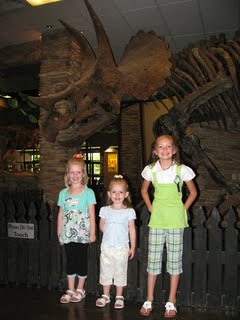 Of course we have pictures of funny faces!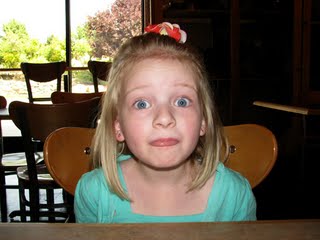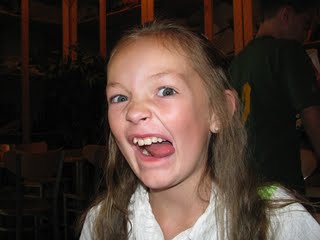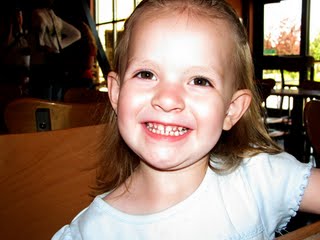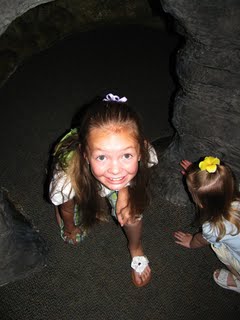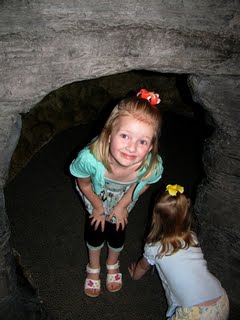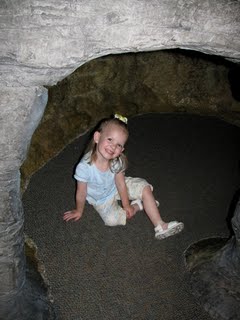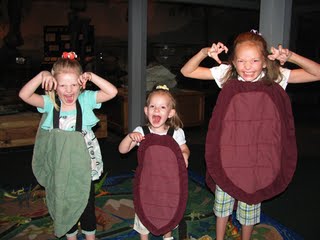 Yes, we have big noses in this picture.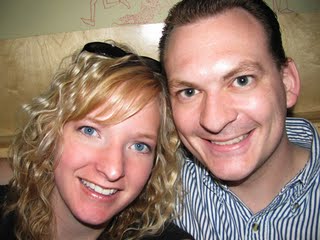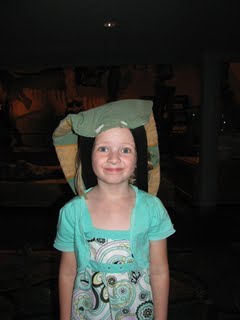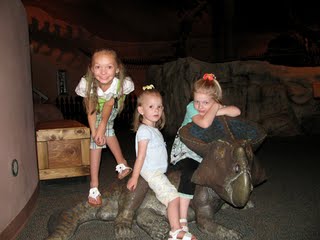 A trip to this museum wouldn't be complete without the Shark picture!