Happy 10th Anniversary to us!!! (that's 3653 days to those who are counting)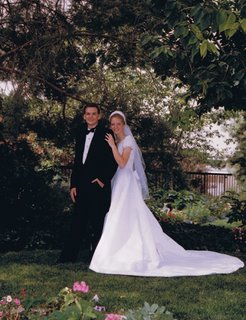 I can't believe it's already been 10 years since we've gotten married! Time sure does fly!

As some of you know, Paul and I got engaged just 2 months after we met each other. Since getting married, life has been full of fun, surprises, hard times, great times, laughter, tears, kids and most of all LOVE!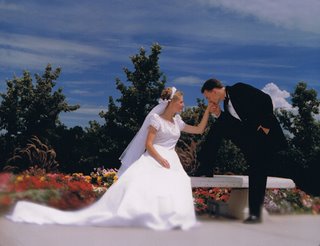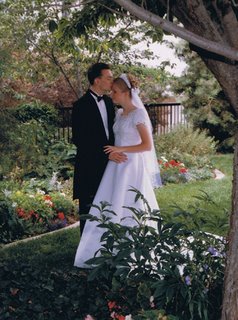 (by the way, Paul has already lost about 20 pounds! he's inspiring me to lose a few)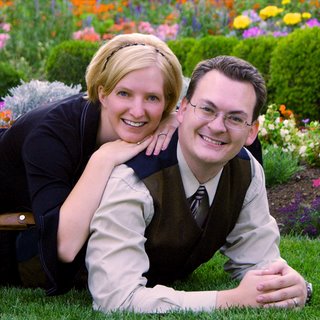 (i think i look better with long hair)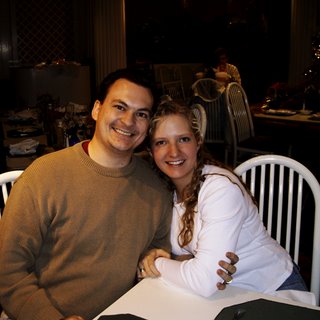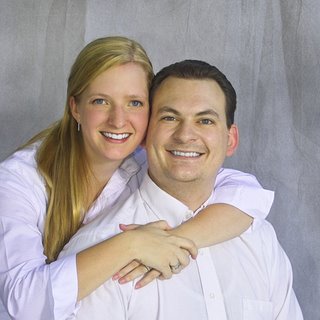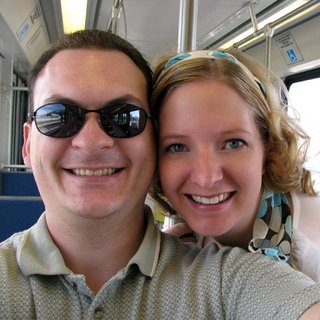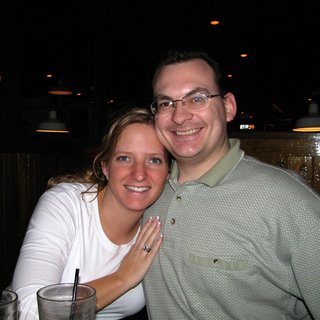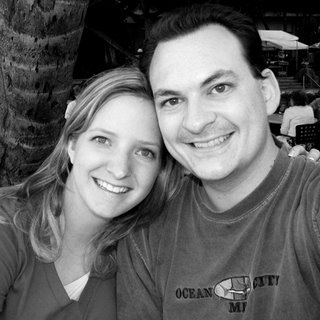 Life just keeps getting better and better!