HAPPY BIRTHDAY ASHLEY!!!
Today Ashley turned 8! I can't tell you how excited she is to be 8! Especially with her baptism coming up!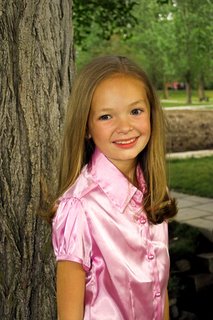 Ashley is a sweetheart! She is such a loving person, an amazing big sister and a huge blessing in our lives. She has her "drama queen" moments, but we love her to pieces!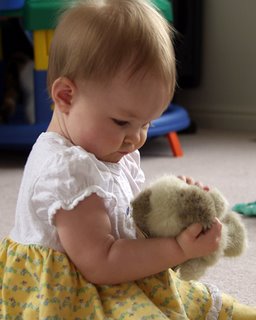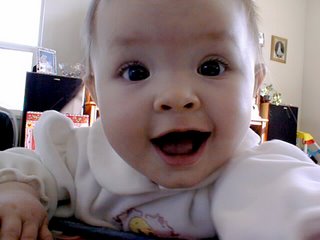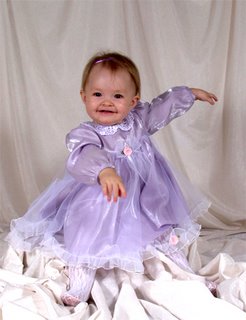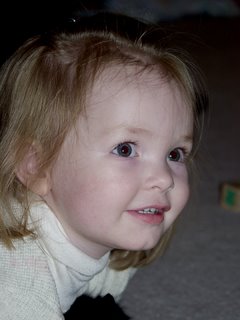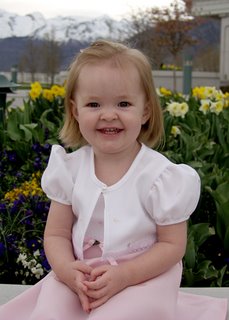 Something I've learned from having Ashley for a daughter, is acceptance. Ashley is so loving and caring. I've mentioned before how all her teachers know they can put a new kid next to Ashley and she'll instantly be friends with them. She doesn't judge others on anything. I know that I'm too quick to find faults in others. Watching Ashley with others reminds me to have a more Christ-like attitude towards people.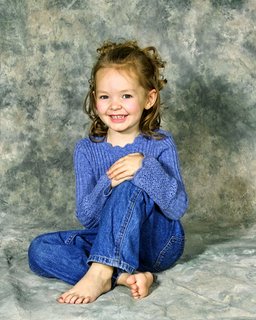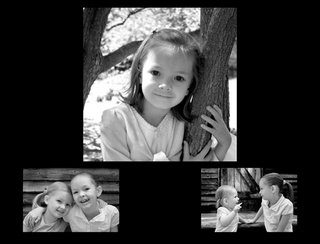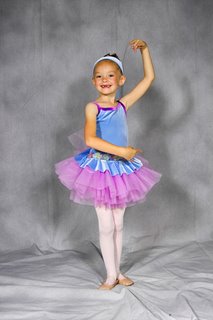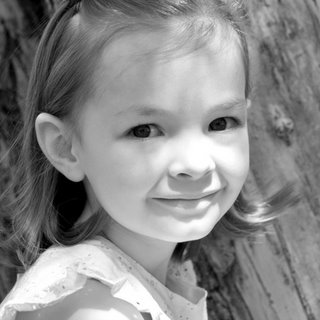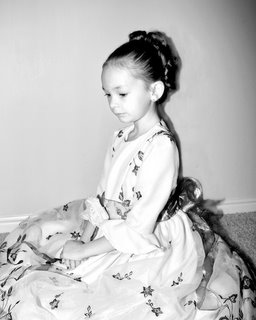 She is such a help in our family. I'm so thankful she's not wanting to grow up too fast. That probably has a lot to do with not being the youngest. I don't know how much longer that'll last though.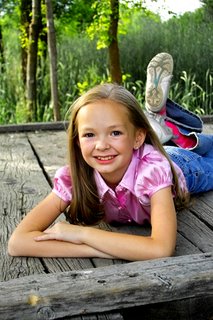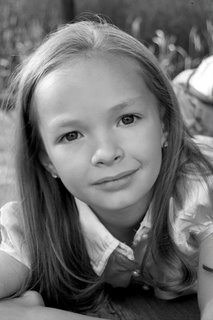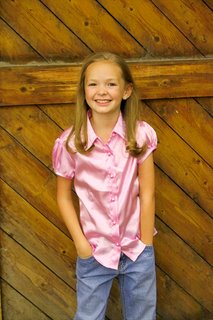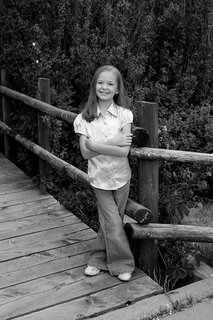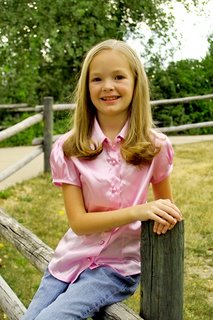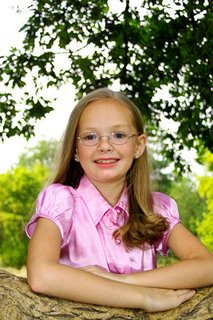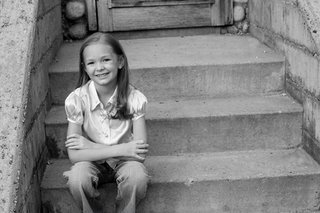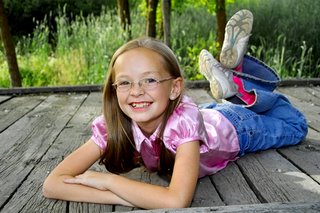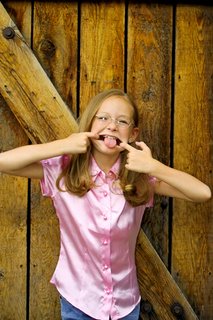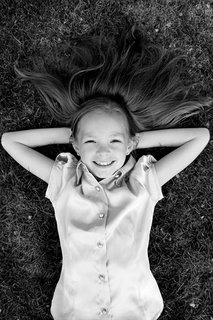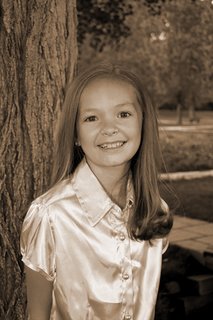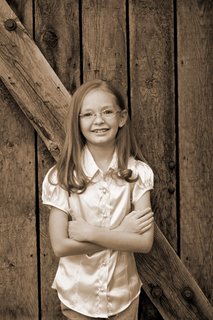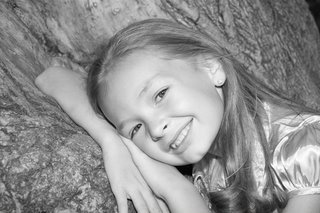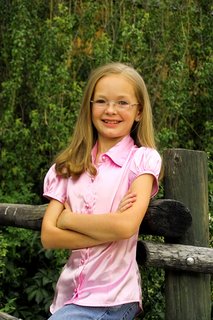 Ashley will be getting baptized on the 20th!