HAPPY BIRTHDAY MANDY
Today is Amanda's 3rd birthday!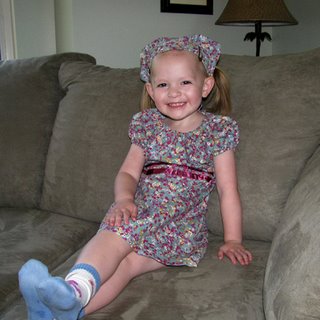 She is so much fun to have around. She totally loves her sisters and even though she imitates a lot of what they do, she is still so much her own person!
Amanda is so insistent on doing things herself. She'll try doing something for several minutes and if it doesn't work, only then will she ask for help. And then the next time she's doing the same thing, she'll try again, really hard for several minutes to get it. She just keeps trying! That can be a bit trying on my patience especially when we're in a hurry, but I love that about her.
She can be totally sweet one moment and the next, totally crazy and the next, completely impish! Her favorite thing is being tickled! Her laugh is so contagious!
She's quite the character and we love her so much!
Her birth announcement!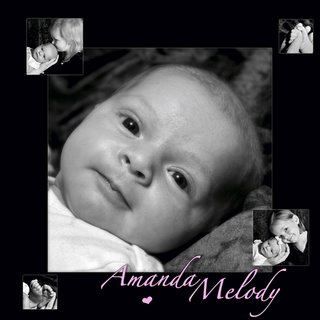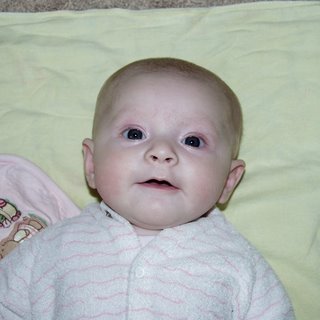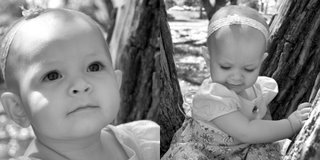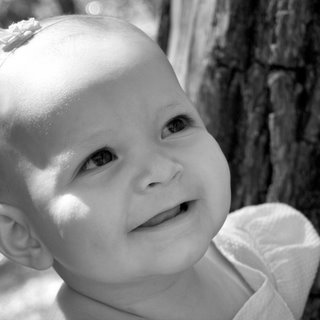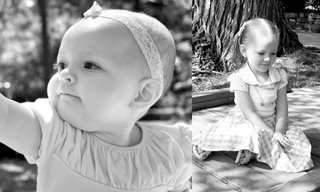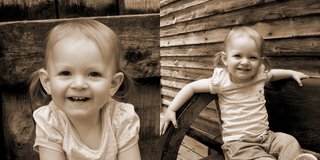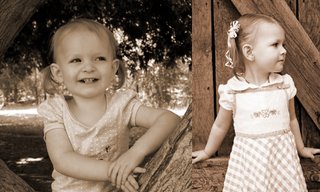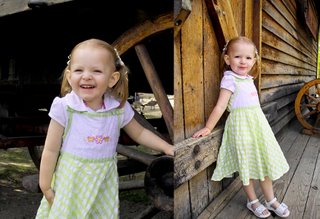 Don't you just love her poses!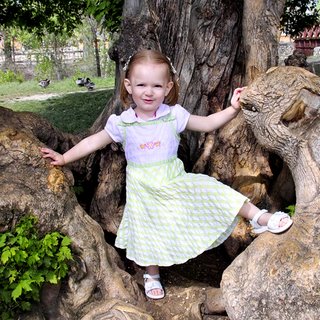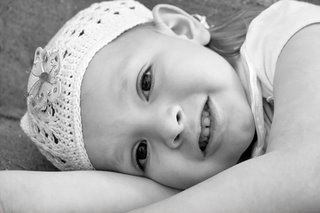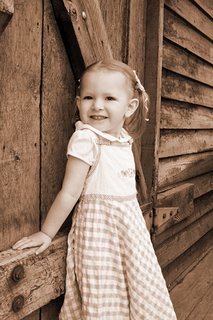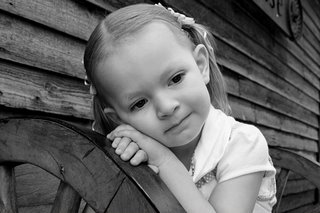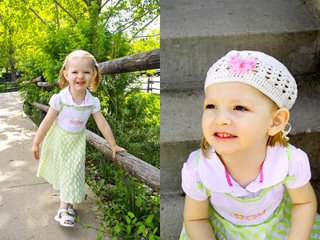 HAPPY BIRTHDAY BABE

!