I'M COMING HAWAII!!!
If you're seeing this post, it means my kids are feeling much better. I'm on my way to Hawaii!
Yes, I have to rub it in!!! J/K! I'm so totally stoked about going! Here in Utah it'll be snowing/raining on and off around the low 40's. And in Hawaii... (drum roll please) right around 78 degrees everyday! Oh baby!
I don't have any pics of Hawaii... yet, so I'll just post a few pictures of flowers. Enjoy the spring like pictures while I'm gone, cause when I get back, I'm going to bombard you with all my wonderfully, boring pictures!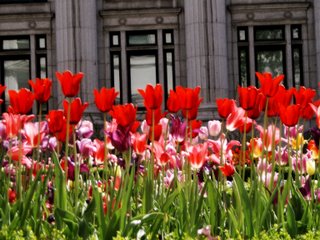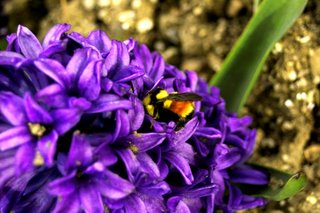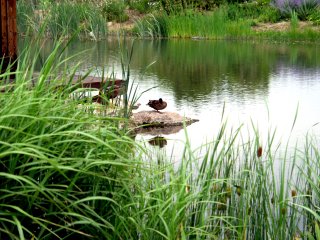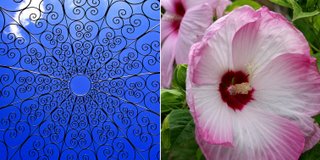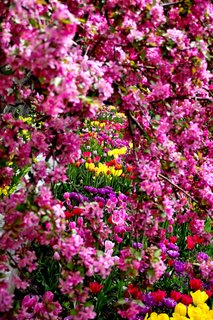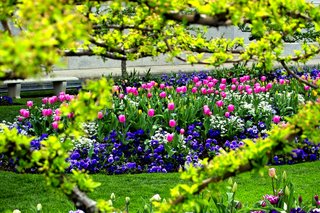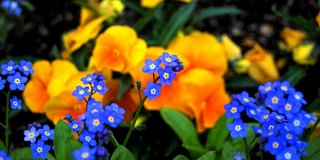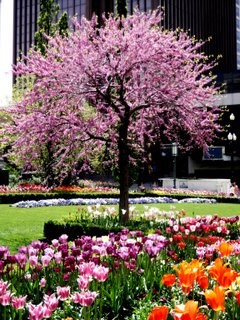 I know, not the best pictures in the world, but I like them!