A Little Bit of Fun!
So, what do you do after you've spent almost 20 hours cleaning for an open house. Plus spent 2 hours at a primary program practice and your bored out of your mind? Well, you paint nails and take pictures of flowers of course!

So the girls decided to get out some polish and do their own nails.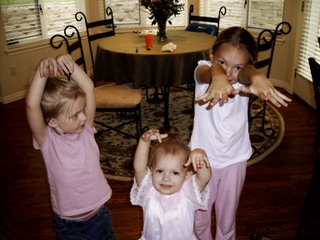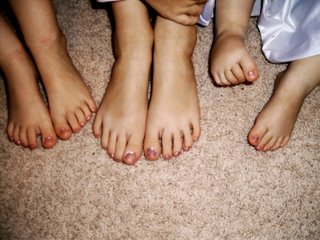 And I did pictures of a flower. They turned out okay.