Ashley's Baptism!
Ashley got baptized last Saturday! It was such a wonderful, spiritual experience. I won't go into great detail, but thank you to everyone who came and especially to everyone who participated in the program and/or brought food to the lunch afterwards! Thank you so much for helping!
Here is the photo shoot we did for her announcement. Well, here are the best 3 pictures. I won't post all of the pictures I took.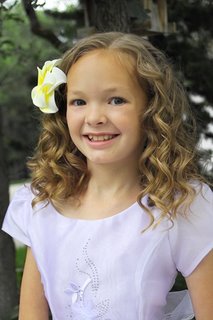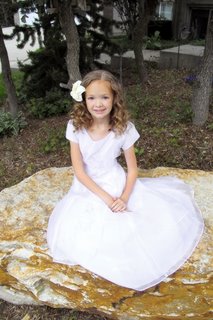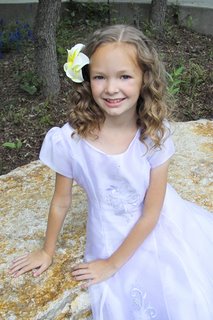 Pictures from her special day!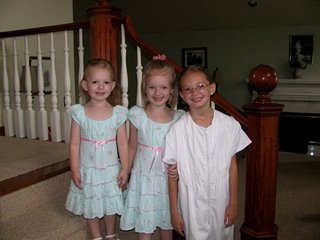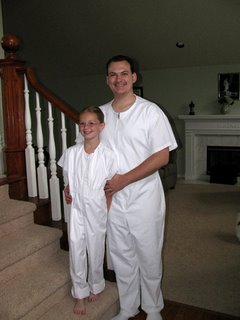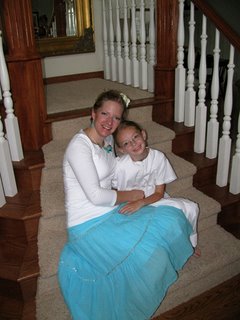 This is a picture I took of Ashley a long time ago. I think she was 3 1/2 when I took it. I put it on the front of the program for Ashley's baptism. The very next day, our primary president called me up and asked if we would make a poster size of this picture with next years primary theme on it.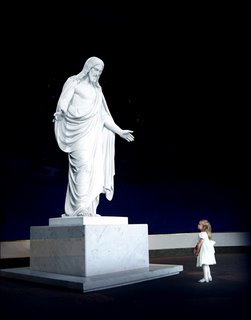 WE LOVE YOU ASHLEY AND ARE SO PROUD OF YOU!