Angelic
I did a really quick impromptu photo shoot with our girls in their Christmas dresses and I have to say they turned out pretty good!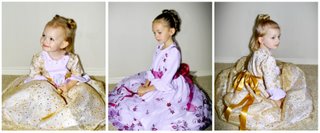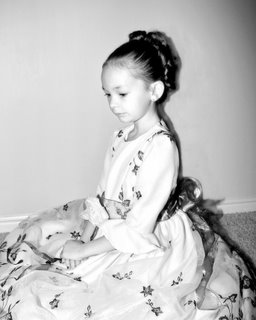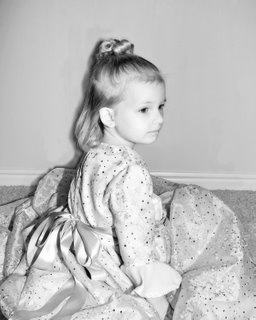 Sweet little Mandy just had to smile. I tried to get her to be more melancholy like the other girls. Oh well, she's cute anyway.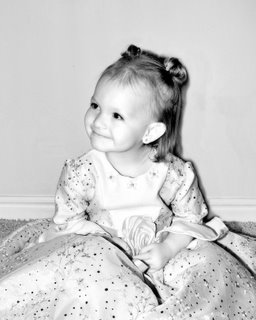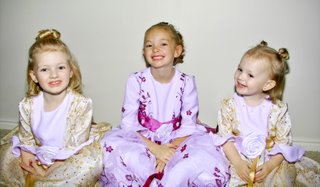 These girls can be so adorable sometimes.